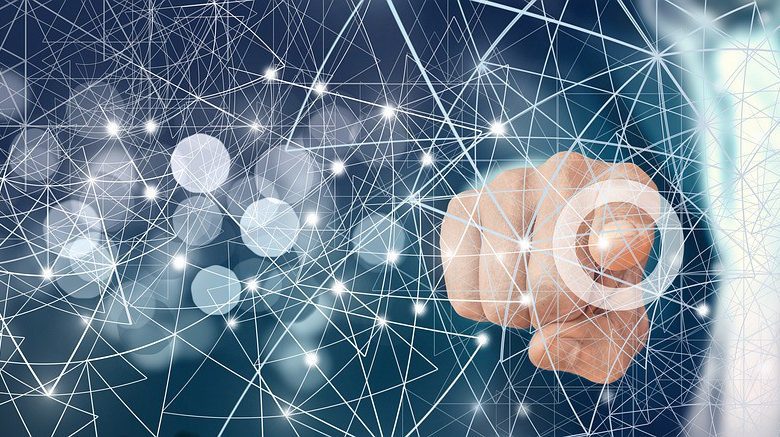 Technology has evolved a lot in the past couple of years. Smartphones have gulped a lot of gadgets and a digital camera is one of them. Getting the best of technology in our smartphone camera and adding up those extra megapixel cameras have made it handy to capture your memories on the go. Every smartphone has more images than contacts these days.
The allure of taking perfect selfies in addition to those burst shots fills up our smartphone storage with a lot of duplicate photos. When we run out of storage on our smartphones, we back up all our photos on our computers to make room for upcoming images and this practice goes on. Taking repeated backups and syncing our photos with our computers creates a lot of duplicate photos on our Windows or Mac. Here are some quick tips to manually find and remove duplicate images from Windows and Mac before you try the best duplicate photo remover. Also, explore the best duplicate photo finder for Windows 10 & Mac.
The manual method to find and remove duplicate photos on Windows 10 can be tiresome and tedious yet can't assure 100% cleaning of duplicate photos. If there are fewer photos or folders in your photo album, you can try this quick tip to find and remove duplicate photos manually.
Use Windows Explorer
Exploring all the images in Windows Explorer is one of the best techniques. You can also perform a side-by-side comparison to check if the same image exists in multiple folders.
Step 1. Open Windows Explorer and go to the folder where you wish to look for duplicate images.
Step 2. Click on the View menu on the top and set it to view them with the 'Details' layout.
Step 3. Sort the images with Name, Size, Date Modified one by one and check the entire list carefully. If you find (Copy) written in any name, check out its date modified and size. If they are duplicate images, you can select them and press the (Shift + Delete) key to permanently remove them from your computer.
Step 4. Switch the view mode to the thumbnail view. Click on the View menu and select Large icons layout. All the images will show their thumbnail to preview. You can select duplicate images and delete them forever.
Use Google Photos
Everyone owns a Google Account and must be aware of Google Photos. It has an intuitive feature of uploading pictures. You can sync Google Photos to your device and upload up to 15 GB of pictures on the cloud drive shared space. Whenever you upload pictures on Google Drive, it automatically eliminates duplicate images, similar images, edited images with a low precision rate. It only uploads unique images with zero matches.
Step 1. Open Windows Explorer on your computer and get all the photos in one Folder.
Step 2. Go to your browser and log in to your Google Account.
Step 3. Click on the Google Apps menu and select Google Photos.
Step 4. Create a new Album to upload photos.
Step 5. Click on the 'Upload' button to start uploading photos by selecting the source folder. It will upload only the unique photos on Google Photos. You can compare both the folders, the count of items on Google Photos should be lesser than the one in Windows Explorer.