Automotive
Sneak Peek Into Tyre Construction
Tyre Construction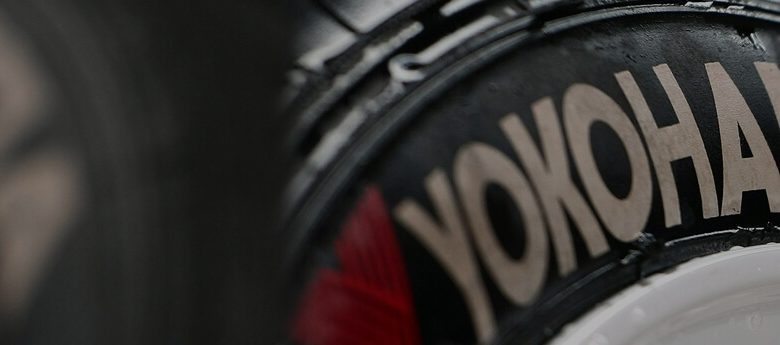 How are tyres made? This popular question must have crossed your mind as well. Tyre construction is not an easy process; it takes a lot of research to find the right material for your tyres. Yokohama Tyres Wychnor is made up of high-quality rubber and designed using advanced AI robots.
If you are also curious about the process of tyre construction and the different types of material used in it, read the following guide. This guide will walk you through different steps of tyre construction and material acquisition.
Every tyre available in the market is made up of different materials and not just rubber. Some of the materials used in making tyres are as follows.
Natural Rubber
This type of rubber is commonly used in tyres. Natural rubber is made from latex obtained from trees. The liquid rubber obtained from these trees is processed to produce high-quality rubber, fit to use in tyres. Natural rubber is known to offer durability and resistance to car tyres.
Artificial Rubber
Artificial rubber is made from petroleum through a process called polymerisation. Styrene-butadiene and Butadiene rubber are two kinds of rubber used in tyres along with natural rubbers to upgrade their life and performance. However, sometimes halogenated polyisobutylene rubber is used in the inner lining of tyres to keep them inflated and airtight for a longer period of time.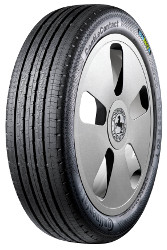 Textile Cover
Fabric cords used in tyres make them more strong. These cords are made up of artificial fabrics. These added materials give tyres the ability to carry more weight and also provide stability to your car.
Polyester is used in making the plies of tyres. Moreover, it also helps tyres in maintaining their shape by preventing any deformities in the tyres due to external pressure.
Wires
After all these materials are added to a tyre, wires are added inside its layers to make it strong and to help maintain its shape. These steel wires are used to make tyre beads, which help tyres in carrying extra load.
Carbon Black
The residue of incomplete combustion of petroleum is known as carbon black. This material is added to the rubber used in tyres to make it more strong. This material draws a close physical resemblance to soot but is nowhere near it in its chemical composition.
Silica
Silica is extracted from silicon dioxide. This material, when added to tyres, increases its grip on wet surfaces. Silica also enhances the tear resistance and reduces the amount of wear in your tyres. Moreover, it also acts as a defence mechanism against abrasion.
Antioxidants
Many tyres, over the years, get corroded even if they are kept idle. The main reason behind this corrosion is oxidation. Therefore, antioxidants are added to tyres to resist oxidation, increasing the life of tyres.
Oil
Oil is also a very important substance, which is added to tyres to make them softer. A soft tyre offers a stable grip on the road even at high speeds.
Sulfur
Elasticity is a very important factor to consider while choosing a tyre. The flexibility of your tyres directly affects their handling.
Vulcanisation Accelerator
The sulfur added to the tyre cannot remain in its compound for a very long time. Therefore, vulcanisation accelerators are added to the rubber compound to build a strong bond between the rubber and sulfur added in the tyres.
Antiozonants
Car tyres, if left in sunlight for a long time, get stiff, eventually losing the flexibility that is necessary to maintain a steady grip on the road.
Therefore, to save your tyre from the UV rays, antiozonants are used, which covers your tyre in a brown substance called tyre bloom. Moreover, this material also prevents your Tyres Wychnor from getting cracks in them.