As a practical homeowner, looking for ways on how to save on your utility bills is really important. You'd be surprised at how much you could save when you take note of even the smallest utility consumption in your home. Especially water consumption is the most important thing.
For instance, if you want to save up on your electric consumption, doing some upgrades on your home's electrical system and switching to newer and more energy-efficient appliances does a huge help in lowering your bills. However, don't forget to notice your plumbing system as well if you're seeking to boost your savings.
Here are some of the simple things you could do to help lower your water consumption and save on your monthly utility bill.
Inspect the Water Meter
The water meter keeps track of the amount of water that gets into your home's pipe system. You can usually find this outside the home since it is connected to the main water supply line. It is important to conduct a regular inspection of your meter to detect leaks earlier before they even become noticeable. First, turn off all the faucets and everything that is using the water supply.
Then, when everything is turned off, check the water meter outside. If it is still turning even if there is no water consumption inside the home, it is a sign of a leak somewhere. You could try to locate the leak by yourself but if you can't find anything, call a plumber instead to conduct a thorough inspection of your plumbing system and find the problem. For a reliable plumber South Yarra is one good place where you could find plumbers that could do inspections and repairs for all of your plumbing problems.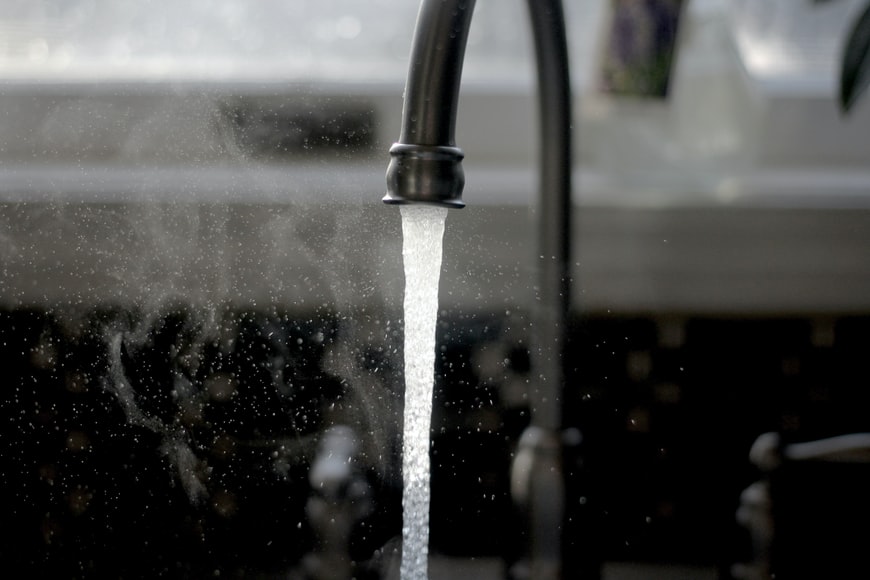 Check the Toilet
A faulty toilet could make your water consumption go up in an unnoticeable way. Check the toilet from time to time to see if it is still working in its best condition. Problems with the flapper valve can increase the water consumption by pushing more water than necessary into the toilet. A running toilet should definitely be fixed immediately since a lot of water goes to waste with this plumbing problem. If you have an old toilet, you might want to upgrade it with a newer, eco-friendly model that uses lesser water than older ones.
Update the Faucets
If you're still using old faucets in your home, upgrading it helps a lot in reducing your water consumption. Faucets not only add style to your bathroom or kitchen; they also control your home's water consumption. There are actually newer designs today that have better water control compared to older faucets. With better water control, there will be lesser water that goes to waste, lowering your water consumption and bill.
Whether you're experiencing a plumbing problem in your home or not, it is important to keep your home's plumbing system always at check to detect hidden problems earlier and help you save up on your monthly water utility bills.