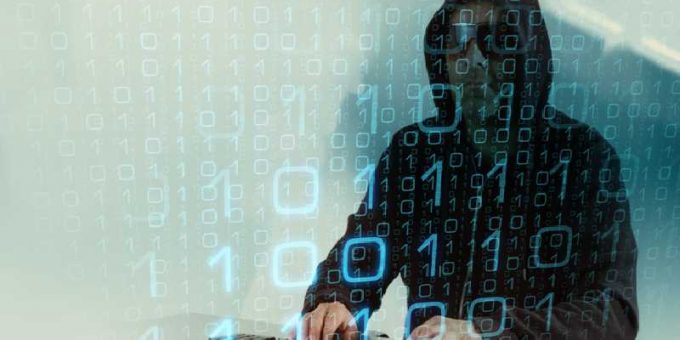 But I tell ya, it's hard to narrow down the list cause there are super great and fun posts by all the blogs I read! Let me see if I can highlight just a few… OK, a handful… i-love-new-blog
But first!
I wrote a guest post over at Life is a Marathon while super cool Melanie is having a blast at the beach in Florida. She's on vacation, so I wrote a post about exercising while on vacation.
Yes, they CAN go together like Rama lama king de ding a dong. (Sorry, sorry. I couldn't resist.) So if you're going through Susan withdrawals this weekend, you can find me over there. And check out the rest of Melanie's blog while you're at it. A Little Link Login'
I love the name of this new blog I started reading: Cinderella. Does that not put you in a Disney Rescue mood? (OK, so I'm a Disney fanatic, what can I say??)
Well, Jacqueline just landed a voice-over gig! That's no small feat, folks! You check out this link here, or from her site, to listen to her voice. Bright, clear, and professional, no? OK, I'm impressed. I love the new Blog
No Calories Needed is on a roll! He posted a list of healthy changes he's been working on for the past few weeks. No sodas, caffeine, or sweets??!!! OK, I'm impressed again.druid name generator
Many of you are participating in the 100 Push-Ups Challenge. If you haven't heard of this 6-week program, and you're interested, no worries! You can still sign up. Weight Loss Journal gives a good overview along with his personal plan/progress. Keep it up! You can do it!
Misfit always offers great insights, and I really liked hearing her thoughts on emotional eating. She gives some excellent ideas to help nip emotional eating in the bud! I love the new Blog
I enjoy reading Living Healthy in the Real World. (Sagan, I gotta list an oldie, but goodie here.) I admire Sagan's positive self-body image and liked her post that encouraged readers to think positively about one's body. A fun – and important – exercise. What do you like about your body???? My teeth are really straight and white… no braces! I love the new Blog
Another blog that is new to me and that I've been enjoying is Bag Lady's blather. I absolutely love the beautiful photos she takes of her very, very large backyard. She is a source of uncanny wit and wisdom. Why is she called the Bag Lady, you ask? She creates Cart Smart Bags for your shopping cart, all kinds of colors and patterns.
The ever lovely (inside and out) Lynne listed inexpensive ways to spend time with a loved one at beingfrual.net. (another "oldie" but goodie) It's a great "warm fuzzy" post… and hey, may give some great ideas for this weekend! (And check out the wedding photo. Is that not a beautiful bride?)
So many other blogs I think are the bee's knees, but I think this is a good place to stop… otherwise I'd keep going and going! I love the new Blog
I hope you have a wonderful and active weekend! A Little Link Login'
Read More: getloadedinthepark