Are you want to know how to send Gmail messages to WhatsApp. As we all know in today's digital age, WhatsApp is the most used communication platform in the world. WhatsApp allows calls and messages from both mobile and desktop.
But, WhatsApp does not offer the option of receiving emails from Gmail. If you want to share emails from Gmail to WhatsApp, then read this blog till the end. Here you will find the best and most secure solution to solve your query easily.
Some Common Reasons to Send Gmail Messages to WhatsApp
Let us know about some of the most common reasons to send Gmail messages to WhatsApp as mentioned below:
For mobile and desktop use WhatsApp is a completely free application. We can easily share our messages, documents, photos, videos from any place without any issues. But, when we need to send Emails from Gmail to any person that would be difficult because WhatsApp does not offer this option.
If you use WhatsApp rather than Gmail. That will give you the Unsend option using that you can delete the message instantly, in such mistake cases.
The best feature provided by WhatsApp is that it keeps your end-to-end conversation. That results in no third person can read your messages until you them on your own.
How to Send Gmail Messages to WhatsApp – Manual Method
In this article, we discuss the best way how to send Gmail messages to WhatsApp manually. In the manual method, you have to save Gmail messages in PDF format first to send securely in the WhatsApp application. So, let us start the process of saving Gmail messages in PDF format manually.
Step 1. Open the Gmail Account in the browser first.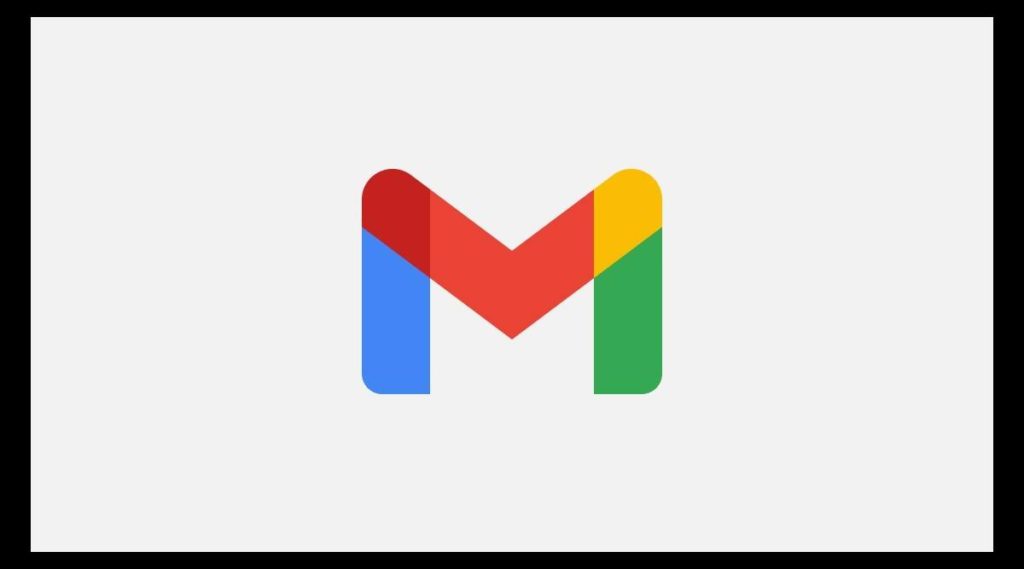 Step 2. Select the emails you want to save in PDF format.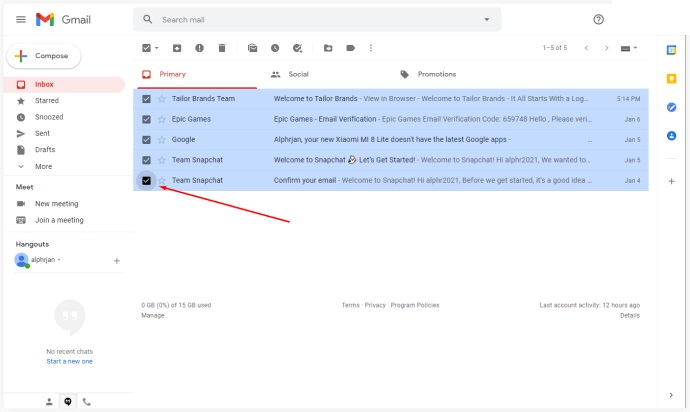 Step 3. Open the selected email and press the more option, then click on the print.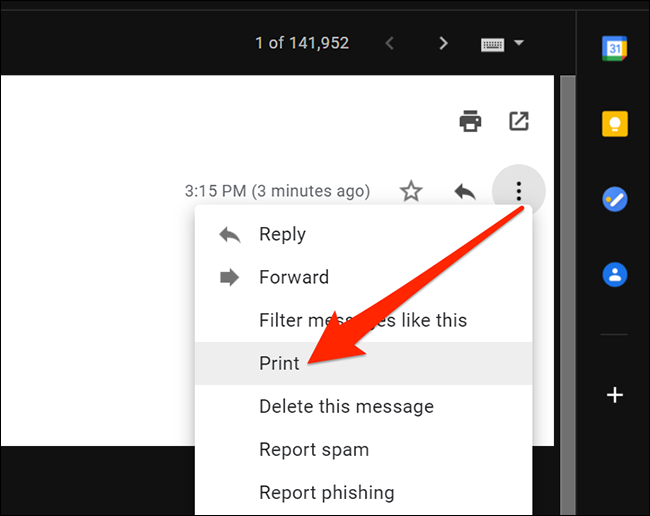 Step 4. By clicking on the print option. The email is shown in the new Window, then save the email in a PDF format in your desired location.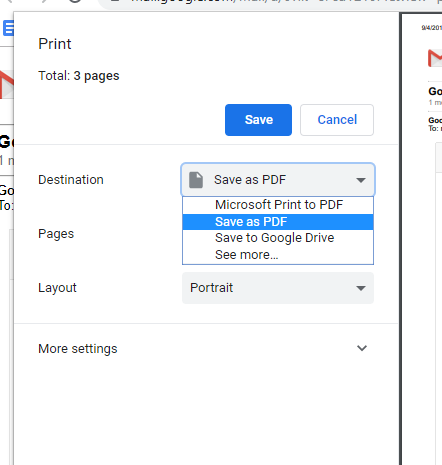 But, in the manual method, there are a few limitations that users find sometimes not good.
Limitations of the Manual Method
Manually saving Gmail messages to PDF is time-consuming.
The attachments emails are not successful in PDF format because attachments need access to open.
You have to save email messages one by one.
Hence, to overcome all the limitations mentioned above you have only one option which is Automated Solution to save email messages in PDF format.
Automated Solution for How to Send Gmail Messages to WhatsApp
Now, is the time to find out how to save Gmail messages to WhatsApp. Well for that most simple way of sending Gmail messages to WhatsApp is by creating a backup of them to PDF files. By implementing this we can easily export the files without any hassle. But for this, you need the best Gmail Backup Tool to make the task simple and easy. This tool is very popular in the migration process. It is user-friendly for understanding users.
Working of Gmail Backup Tool
Step 1. Download & Run tool & Enter Gmail Account Details
Step 2. Select the Category (PST/PDF/MBOX/MSG/EML)
Step 3. Select the Folder and Apply the Filter
Step 4. Click on the Start Button to Start the Backup Process
Conclusion
There are many ways available how to send Gmail messages to WhatsApp but that doesn't mean that will be secure. In this blog, we have explained the best way to send gami9al messages to WhatsApp. The software mentioned above is completely secure. Just follow the steps mentioned above and fix your query easily.