Business
How To Pick Out The Best Silicone Tubes?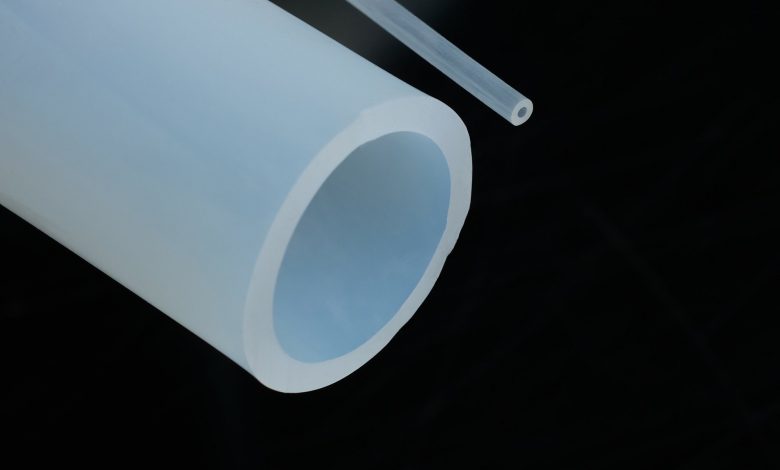 Silicone tubes have a lot of usages today because of the increasing amount of industries. They are used in pharmaceutical and biotechnology manufacturing processes to transfer the product from one tank to the other or, from one tank to the filling machine. So it becomes very essential to choose the right silicon tube to ensure that the product which is in direct contact with the tubes does not react with it and damage the product. 
It might seem pretty easy to choose the right silicon tubes but it is the complete opposite. More the options available, the more difficult the process becomes. With a wide range of products available in the market, people often get indecisive. You cannot be sure if the product you are choosing is what suits your necessity the best. Many manufacturers might provide you with top-notch and high-quality products with the most efficient qualities, but it is in your hands to be sure if the product you are buying is exactly what it claims to be.
There are a lot of factors to consider before buying silicone tubes. From fit to material quality, from resistance to permeability, all play a vital role when buying silicone tubes. Some of these factors are:
FIT-

The purpose of the tubes is to transport fluid from one point to the other and in doing so it is very important to know how well the tubes fit. If the tubes are loose, there is a major possibility of a leak which can be hazardous, or you will have to use fitting materials such as luers fittings or other connectors which might seem like a considerable option but unfortunately add to the cost. While it varies with size and material, but generally for an ideal friction fit, the inner diameter should be 0.05mm smaller than the outer diameter of the coupler.
Resistance-

It is important to know the resistance factor of the tube to make the right buy. Some tubes have higher resistance which means the tube will not easily bend and if bent with force will end up having a break. A kink can be disastrous. By and large, silicone tubes are resistant to kink and can be bend easily.
Chemical compatibility-

Silicone tubes are generally soft and porous which makes them non-preferable for materials that can seep through such as oils. However, silicone as a material is non-reactive and hence is best used for the transfer of acids like acetaldehyde.
Air permeability-

It is highly advisable to not use silicone tubes for materials that are easy to evaporate. Since silicone tubes are highly porous, it is quite easy for the fluid to evaporate especially if it is static.
Once you have narrowed your choice to silicone tubing, factors like cost come into consideration. When it comes to purity it is necessary to choose ethical silicone tube manufacturers that follow the principles of GMP's and health care applications which will ensure its superior quality. Furthermore, it is possible to buy cost-effective silicone tubes without compromising the quality.