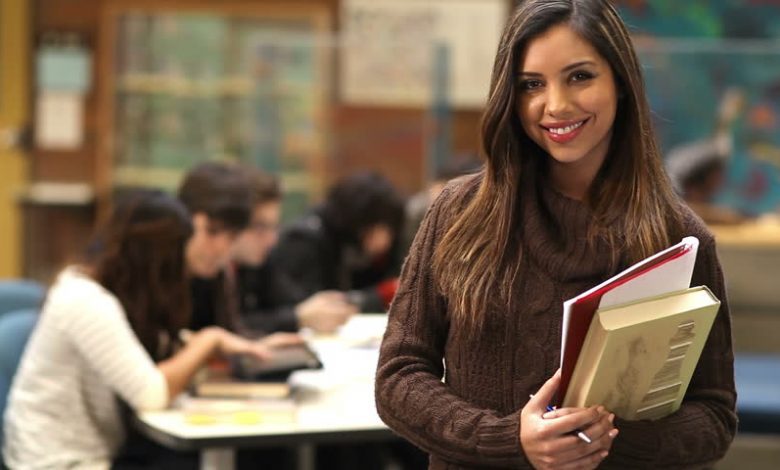 SAP is the leading software program supplier for organizations for improved implementation of Enterprise resource planning (ERP). SAP has been delivering exceptional techniques to better management in the IT and business fields since its beginning. There is a lot to learn and accomplish if you want to become an SAP FICO Consultant. Resources like SAP FICO Course in Noida can be of great help in establishing your career.
SAP includes a total of 28 modules, however, just a few are considered mainstream. One of them is SAP Finance and Controlling (FICO). It has been frequently employed to address financial demands in the market.
What Career Options Do SAP FICO Certified Professionals Have?
SAP FICO is a product that combines two SAP modules: SAP finance and SAP controlling, as well as user administration and configuration. Obtaining FICO module certification can open several doors to positions such as SAP FICO consultant, account & finance executive, senior analyst programmer, and more.
Understanding the two primary parts mentioned above will help you understand what a FICO consultant does:
Requirement of SAP FI Module
SAP Financial Accounting is concerned with the improvement of financial management concepts in businesses. Finance is a critical component of every firm, and it demands excellent management abilities. Financial accounting is time-consuming and difficult to manage manually. As a result, SAP FI is implemented in the organization to streamline the management of accounts and financial obligations. It aids the firm in determining its market financial condition.
General Ledgers, Account Consolidation, Asset Accounting, Accounts Payable, and Accounts Receivable are all part of the FI module.
Requirement of SAP CO Module
In every firm, the SAP Controlling (CO) module aids in the design, maintenance, justification, and supervision of business operations. It is inextricably tied to financial accounting since it examines and arranges the expenses involved. It also organizes and configures master data, which includes information on internal orders, profit centers, cost centers, and cost elements, among other things. Overhead Management, Profitability Analysis, Cost Centre Accounting, Internal Order Accounting, and other components are included.
In general, both modules, when combined, aid professionals in company management by assisting them with data management and financial accounting. To get started in the field of financial accounting, you'll need the following:
Familiarity with the business processes
Testing, Researching, and Configuration skills
Management & Financial Accounting knowledge
Business Support – providing them solutions passionately
Job Description for SAP FICO Consultant
Consultants are in charge of system configuration and implementation based on business requirements, as well as improving processes, doing GAAP analysis, and identifying new initiatives. Consultants might be hired from the outside or from within the company. The implementation team includes external consultants. When a project is online, its job is done. Internal consultants, on the other hand, work for the firm throughout the implementation process and even after the project has gone live.
Consultant's Roles and Responsibilities
Newcomers and end-users will be trained
Its setup is dependent on the needs of the company
SAP Business Warehouse (BW) implementation in projects
To take advantage of any opportunity to improve company systems
To supervise and mentor other consultants in the PS, PP, PM, and MM modules
Assisting with the testing process in order to identify flaws and inaccuracies in documentation or implemented business processes
Required Educational Background
Before considering being a FICO consultant, you need to get a good university education. The following are the prerequisites for taking this SAP course:
A bachelor's or master's degree in any field from a reputable institution is required.
Select relevant disciplines such as finance and management accounting and management.
SAP FICO Training Institute in Delhi is an alternative to SAP FI consultant and SAP CO consultant training. It not only improves knowledge, but it also improves knowledge for improved reporting and financial accounting administration in a business.