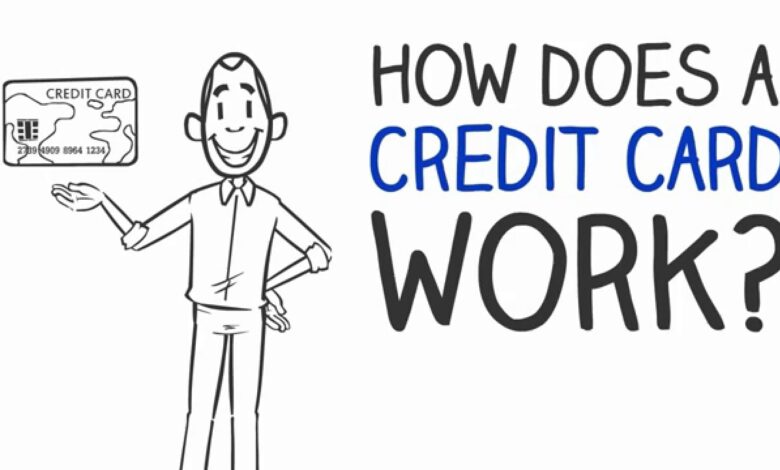 Credit cards have become a mainstay of Indian consumers' lives. The Reserve Bank of India could not have asked for more, as it has been trying to make India go digital for a long time. Still, India is nowhere close to credit card use relative to its western counterparts. Every 4 out of 100 people in India use credit cards, while the statistic is every 32 out of 100 in the USA. In 2019, the number of credit card users was at 52 million, and though there was an increase in credit card use in 2020, largely forced by the pandemic, some Indians, especially in smaller towns, are wary of credit card use. 
Nonetheless, in the latter part of 2020, there was a demand for new credit cards from women and Tier 1 and Tier 2 cities in India, as more and more people gained awareness about credit card meaning. India's youth, with education and technology on its side, is savvy about credit card, their purpose, use and benefits. They may have slowed due to lockdowns, but they are picking up, albeit gradually, and credit card use is on the rise. 
As people use credit cards more, they get more knowledge about their benefits and overall use, discovering that this mode of payment is convenient, lending affordability. But how does a credit card work? Knowing the definition of a credit card will give some information about its meaning. A credit card is basically a small plastic card issued by a bank, or finance company, permitting the holder to buy goods and services on credit. 
How it Works
Credit cards are efficient devices of payment that let you borrow cash up to a fixed limit, but this must be repaid afterwards. You will be charged interest in case you fail to pay your full credit card statement balance by the due date. You will also be penalized for delayed payments. Consistently paying your credit card bills on time lets you maintain a positive payment history and can build up decent credit scores. Knowing about how a credit card works gives an insight into the advantages of a credit card. In turn, the perks that credit cards offer tell you about the way they work. Think of a credit card as a short-term loan of sorts. A debit card lets you use money from your own bank account funds, but a credit card lets you use an issuer's (bank or finance company) funds and you get billed at a later stage. 
The Credit Card Advantage
A credit card is a hassle-free finance device that can be used to buy everyday commodities like gas, groceries and other goods and services. It also represents a super resource for buying flagship items like smartphones, TVs, holiday packages and jewellery, as funds for these kinds of items may not be at your disposal always. Beyond convenience and letting you afford things you may want immediately, there are some clear advantages of a credit card that may prompt you to use one:
The Experience of Shopping – While you know that credit cards can make things more affordable, it's important to know-how. Big-ticket items can be bought on low-cost or no-cost EMIs, with the "buy immediately, pay afterwards" principle that works for people who don't have to dip into monthly earnings. Paying staggering amounts of cash works for salaried individuals in this way. 
A Safe Alternative – The credit card is a safe alternative to cash. Firstly, you don't have to carry a lot of cash around all the time, and for sudden payments, like a medical emergency, for instance, the credit card offers a way out. You can use it for online payments and its versatility is optimal, as you can use it to pay for things on the move from anywhere, through a smartphone too. Safety-wise, it's a transparent transaction and has security features that prevent fraud. It's also a relatively contactless payment, much-needed in these pandemic times. The new swipe cards (working on Wi-Fi) are a boon. 
Rewards – For many, true

credit card meaning

is highlighted as credit cards offer specific discounts, cashback and/or reward points while you spend using it. Particular credit cards may be issued in association with specific retailers or brands, plus e-commerce portals, and you can avail cashback offers and deals when you purchase goods. Lucrative welcome discounts and rewards come with new credit cards and customers can avail of these while joining. 
Cash Card – While a credit card can be used as an ATM card, in case you need money urgently, credit card companies do charge transaction fees for this. Still, you get the assurance that you have a path to cash in case a sudden requirement arises.