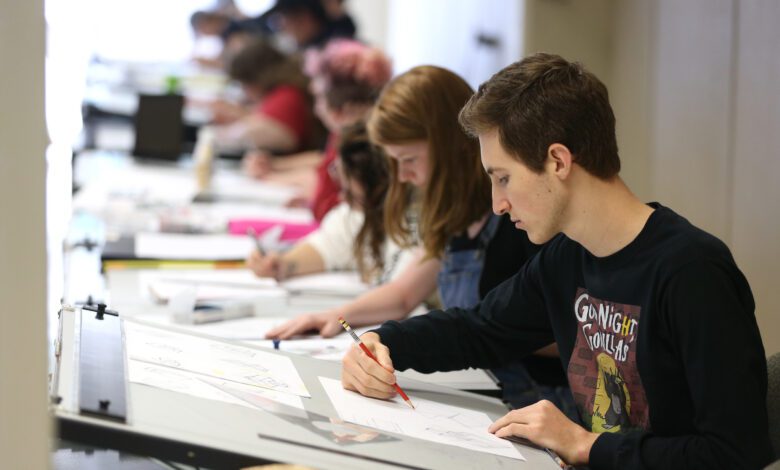 Your bachelor thesis or master thesis's table of contents has an important function: It serves as a guide, nothing more and nothing less. Your readers should be able to find their way around quickly and, based on your structure, decide which chapter is relevant for them and what they should read if they do not want to study the entire university work. For your table of contents to fulfill this function, you should pay attention to five points.
Tip 1: Pay attention to the length of your table of contents.
Make sure your table of contents is compact. "Compact" means that your readers can quickly grasp the content of your bachelor or master thesis. They succeed if the structure does not extend over dozens of pages. The table of contents of a bachelor thesis with approx. 40 pages should fit on one page in my opinion. For a master's thesis that is around 80 to 100 pages long, How to get a Wikipedia page approved the table of contents should not be longer than two or at most three pages.
If a table of contents is particularly long, the work has been broken up. This means: Even sections that only comprise one paragraph (mostly at the lowest level) have been assigned a separate bullet point. In such a case, it pays to break down the lowest structure level and pack the content into a chapter of a higher structure level.
Tip 2: Choose meaningful headings.
The table of contents' individual headings should give a clear indication of the content of the individual chapters. Whoever sees your outline needs to know immediately what can be found where. "Theory", "Practice" etc. are not meaningful headings.
Tip 3: Pay attention to logical numbering.
If your university doesn't give you any guidelines (they always have priority, of course), then I would use Arabic numerals at all levels, i.e. 1, 2, 3, etc. And a sub-chapter only makes sense if it has an "opponent". So if you have 2.1, you need at least one more subsection, 2.2.
Tip 4: Choose simple formatting for the table of contents.
When it comes to formatting, less is more. You can set all the bullet points in the same font and size and visually clear the table of contents just by indenting or changing the line spacing. As an alternative, you can set the bullet points on the first level in bold, but then do not change the font and font size. I would do without italicized headings entirely. The page numbers always remain without any special formatting.
Tip 5: At the end, check whether the page numbers are correct.
As a result of correction work, Wikipedia experts for hire it can happen from time to time that text modules and/or headings are shifted. Even if you let Word create your table of contents automatically, you should check carefully at the end whether the page numbers match those in the text. In the editing department, we keep seeing what can happen in the end.