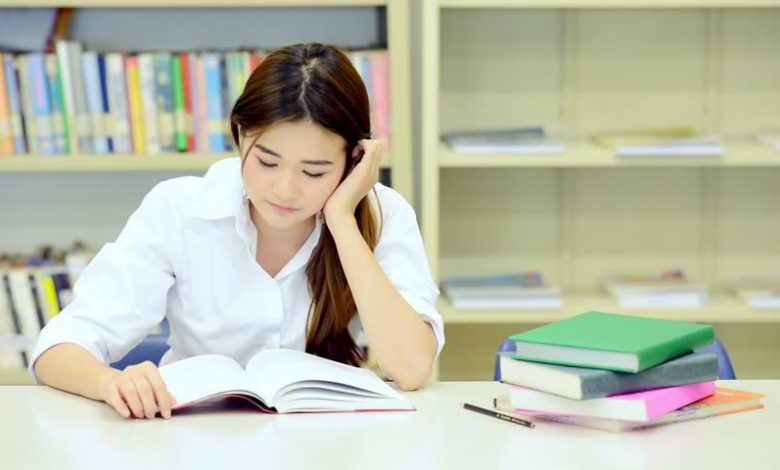 The present time call as digital age because of the extreme flow of information around people. Now the information flows around the world in a minimum time. And also, this information is spread and access quickly by the people because of the digital platform and digital world that technology has given us. This digital era has also transformed the educational sector. Now the method of teaching and learning change and completely different from the traditional ways. Technology has now become an important and necessary part of education. Even in this digital era, a new learning method introduces in the educational world, known as mobile learning.
What is mobile schooling in the modern era?
Technology is changing the whole world at a dramatic pace. Everything and every discipline are completely changing because of technology. Mobile learning is also among those innovations of technology. Mobile learning which also knows as mLearning refers to learning with mobile devices. These mobile devices include smartphones, laptops, tablets, digital notebooks, and other portable devices. The interaction between teachers and students do via this mobile device technology. The process of learning and education is virtual in mobile learning.
It is flexible:
Mobile learning is flexible. Students, especially university students, have to perform multiple jobs at the same time. A lot of students work along with their studies. For those students, mobile learning is a blessing because it is flexible. They can access their courses and modules anytime whenever they want. The time and place factor is in control of the students. They can learn and work at any time of the day and from anywhere. To learn, they don't need to sit in a traditional classroom and learn in a specific hour. Those students who employ can continue their learning and education with their jobs. And also can access their courses after their work hours easily.
It is diverse:
Another factor that makes mobile learning more considerable in this digital era is that it is diverse. It is a need of time and the digital world to learn multiple courses and skills. Mobile learning has made it possible. It offers students a large and various variety of courses that can be understood easily. Even you can enroll in multiple sources at the same time. Mostly there are no age restrictions in such courses. Consuming information mad digesting a pool of knowledge has become easier with mobile learning. Because they use multiple interesting teaching methods, for instance, some have videos, podcasts, gamification, presentations, webinar, and many more other techniques. Students can become part of the courses they are interested in or think is the need of time or their job.
It encourages collaborative studying:
You learn how to present your point of you to others. It also makes you a good listener. These discussions are conducted mostly via any social media platform or messaging app or sometimes through an open discussion forum. Not only that, your progress and understanding are also checked through online quizzes and assignments. In these assignments, some students take help from the nursing assignment help UK. But the main purpose of these quizzes is to see the performance of the learning during the course and activities. The result of these quizzes are mostly sent to the students via email but sometimes are shown on the website. This also motivates students to work hard and perform well as all students in the batch or the whole world will see their scores on the test.
It covers a huge distance:
Thinking of learning from an instructor who is far away from you or is in another city or country of the world was just a dream and impossible. But mobile learning has made this impossible dream a possible reality of the digital world.  No matter where the instructor or the learner is, the process of learning and teaching continues regardless of this factor. It is the biggest benefit of mobile learning.
Mobile Learning
The same content and instructor are available for all learners. Now no matter where you are. You can access the same course while sitting on your in Canada, the United States, Australia, or any other corner of the world without any difficulty. All you need for mobile learning is any mobile device and a good internet connection.
It enhances learning:
When students see that they are getting so many benefits and can access courses of their desire or from anywhere, they motivate them and encourage them to enroll in these courses and learn something. They can continue learning with their personal convenience is the biggest benefit of mobile learning from them.  They have their freedom and choice, which is the main reason that students get attracted to mobile learning.
This suitable and easy format of mobile learning enhances learning and motivates a large number of students to go for it. A lot of those people who had left their studies and courses in the past because of their personal reasons and inconvenience are now getting connected with the digital platform of mobile learning and achieving their goals.
It is cost-effective:
Another benefit of mobile learning is it is cost-effective. There is a large number of courses that are completely free and are open source for all. There are also some courses that charge a very less amount only for the certificate. They are also open source. You can easily access their modules and content without any hassle, but you have to pay a small amount if you want a certificate. The paid courses also charge a very small amount of money. The amount you spend on traveling and food expenses or your course books is also saved because you do not have to pay for these expenses in mobile or virtual learning.