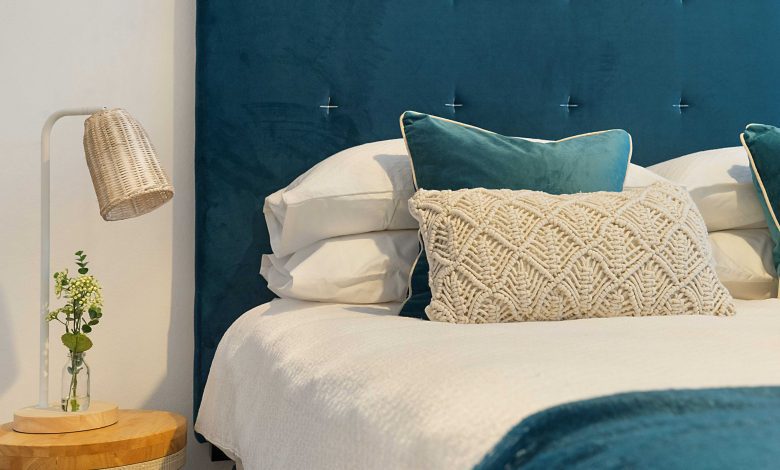 The divan bed base is a double-sectioned bed, preserves your mattress, and can be engineered to make it up as narrowest as possible. There are different types of Divan bases, including sprung top divan, firm top divan, and adjustable electrical bases. Here you will know more about divan bases and what type of mattress is suitable for divan bases.
Know about Divan bed base
The divan bed base is the most popular in the United Kingdom. Seriously, it provides maximum space to sleep, especially if you are low at space. Also, this base provides the best quality sleep. People who already have a mattress and headboard can buy a divan bed base without a mattress or headboard, and this base would be ideal for those. Divan bed bases come in two sections and sometimes even more than two. These are wooden boxes, unlike other bases that provide only one base for a mattress. The specifications of Divans make them the lightest and easiest-to-move bed bases in the market.
Can you Put any Mattresses on Your Divan Bed Base?
The main question you might be thinking is, can you put any mattress on this base? Well, you must keep in mind that not every mattress can fit on every bed base. You must have exact measurements of your bed base before going to buy a mattress for it. And research which mattress is suitable for the divan bed base. The type of foam suitable for the bed base depends on the base. As long as your bed base is sturdy and well-ventilated, you can put any type of memory foam as well.  
How to Choose a mattress for your Divan base?
Typically, divan bases are sold, including their matching mattress. Buying the whole set will save people from the hassle of buying a mattress as well as spending lots of money. However, if you are planning to buy a base and mattress separately, here are few points that you should keep in mind.
Divan bed bases might seem like bedsteads, but not all divan bases are built the same

Don't confuse with cheaper bases in the market. These don't have enough ventilation.

If your memory foam is heavy enough, it will cause mold to form between the mattress and base.

Don't go for a too heavy mattress; it will prevent air circulation and cause the moisture to accumulate.
What type of mattress should you use for your divan bed base?
Finding a mattress that suits your bed base can be tricky. The decision of selecting a mattress can be as difficult as choosing a bed base. Once you decide on the bed base, you can find the mattress by knowing what type of comfort you want, as there are four types of mattresses. Each has a specific benefit. Pairing up the wrong mattress with your base can make a huge difference. Pocket sprung traditional mattresses are good for a divan bed base as they are strong and consistent.
Choosing the right mattress can be as challenging as choosing a bed base. Make sure to take your time before making a final decision.