Legal
Basic Traffic Violations that Can Get You a Ticket or Lawsuit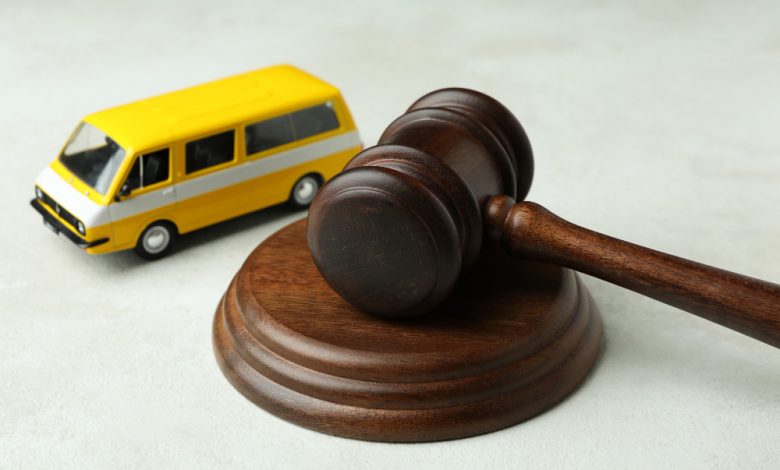 A traffic offense is generally classified into a crime if the act is punishable by imprisonment. A criminal traffic offense is usually categorized either as misdemeanors or felonies. Apart from getting you a ticket, some cases can even lead you to a lawsuit. This is because traffic violations laws in the US are quite strict. Yes, hiring an experienced DWI lawyer in Maryland can help you with your case if you are wrongly accused. But before reaching out for help, you must have a basic idea of what kinds of traffic violations can get you a ticket or be involved in a lawsuit. 
Here, we will discuss a few of those basic traffic violations for your knowledge enhancement. 
DUI is the act of operating a motor vehicle while the operator of the same is impaired due to alcohol or drug consumption or having more than the legal limit of the same in the blood. 
The BAC of 0.08% or more is considered to be illegal for drivers aging 21 years or more, while for drivers aging below 21 years, the legal limit is much lower, with states limit ranging from 0.00% to 0.02%
DUI is regarded as a criminal offense in the US and can lead to complicated lawsuits that can suspend your license and create an irrevocable criminal record in your name. 
Driving When the License is Suspended or Revoked 
Suspension or revocation of license is a very common consequence of serious driving-related offenses in the US. Apart from major driving-related offenses like DUI, hit and run, etc., depending on the circumstances, less serious offenses like speeding can also lead to loss of driving privileges.
States generally follow a points system for their traffic violations. The Department of Motor Vehicles (DMV) assesses a certain number of points to the driver's record for each traffic conviction caused by them, and the driver who accumulates too many points faces license suspension.
Although penalties vary from state to state, laws for hit and runs can provide stiff punishment. In most places, the convict can be charged as either a felony or a misdemeanor, too, depending on the facts of the case. 
Moreover, a collision that results in death or a serious injury leads to a felony charge that can draw up to four years in prison and a fine of as much as $10,000 in the US. Moreover, hiring a DWI lawyer in Maryland further increases the expense. 
Vehicular homicide is a crime that involves the death of a person other than the driver due to negligence or murderous operation intention. 
The definition and penalties of vehicular homicide vary from state to state. While all states have vehicular homicide statutes, Alaska, Montana, and Arizona don't have so. These laws generally have the impact of making a vehicle a potentially deadly weapon to allow for easier conviction and more severe penalties. At the same time, the defendants in the states that do not have such laws can still be charged with manslaughter or murder in some situations.
Conclusion
No matter what situation it be, if you are convicted for a traffic violation, don't forget to reach out to a DWI lawyer in Maryland for help.
Author's Bio
Shrey Jain is the Co-Founder of Writofy & a Chartered Accountant who works with a team of creative content writers. He holds a forte in creating informative content on niches like crypto, business, fintech, digital marketing, and several others. In addition, his willingness to learn and share his knowledge can immensely help readers get valuable insights on varied topics.