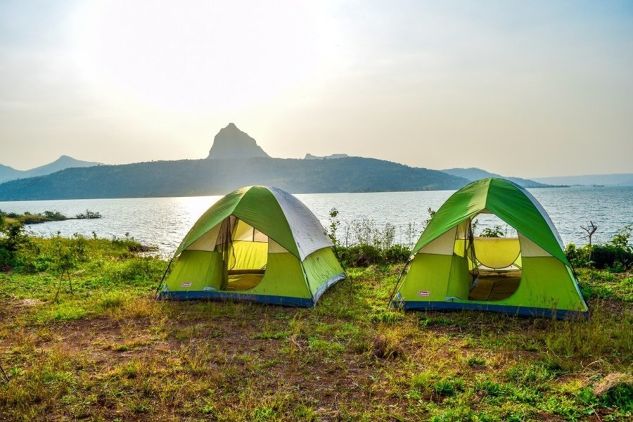 Kalsubai Trek Overview:
Kalsubai is the highest peak of Maharashtra 5400ft, it is surrounded by lush green forests and fields.
Kasara to Kalsubai:
when you visit Mumbai, you have to take a local train to Kasara it is a long distance Train up to Igatpuri. The buses from both the places, Kasara and Igatpuri which were available for Baari Village. All the Buses to Pune, Bhandardhara, Akole, goes through the Baari. It takes 45 minutes, thus the bus journey takes from Igatpuri and an hour from the  Kasara.
How to get Kalsubai:
You have to reach Kasara Railway Station, then take a local Taxi to the base village, Bari. Through the  Road Mumbai to Kasara then you will reach  Igatpuri, within an hour you will reach Ghoti at last Bari Village. Taking the Kalsubai Trek from Pune by Road is Pune to  Sangamner and Rajur then to Bhandardara and finally, you will reach Bari. The Kalsubai Trek route is clear and well marked.
There the local guides often accompany the climbers to the summit.
Climbing Kalsubai:
Ahead to Bari Village at the base of the Kalsubai trek. On the next morning, you have to start walking for an hour and 30 minutes to climb the slopes and to reach the topmost part where is present with a red-walled temple is situated there.
To reach the Kalsubai, first, you have to reach the Bari village and walk up to the temple. That is the starting point, where you can start your trek. This will be the best way to reach the Bari from Mumbai, it is by road, you can drive down , also you can hire by a private taxi.
The Kalsubai Peak is well known as the highest summit in Maharashtra. The viewers are surprised of this majestic mountain, as it is a fantastic sight in Bhandardara. It is popularly known as the Everest of Maharashtra.