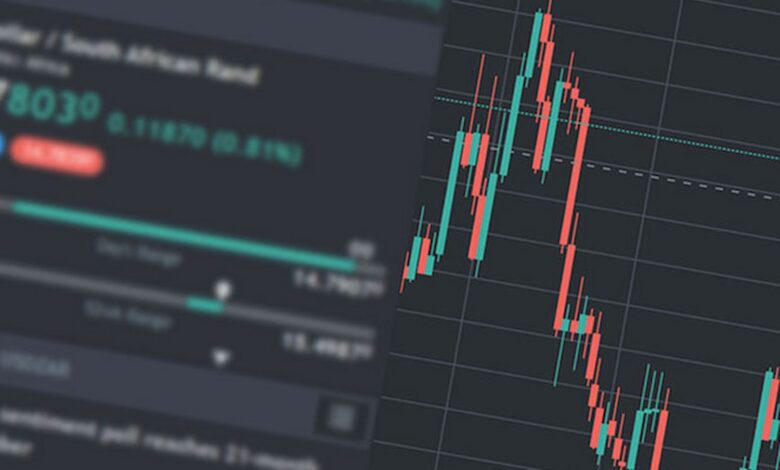 Being overly conscious with your trades? Is it affecting your performance in the market in a negative way? If you are experiencing these things nowadays, then you are in the classic stage of Forex Trading in which fright compromises your performance.
What is Performance anxiety in Forex trading?
It becomes too conscious with every detail of your trades until you reach a point wherein everything becomes subject to criticism. As Forex traders, you are continuously feeling pressure to make profits especially if the rest of your pals are already having the highs of trading. When you get pressured, you start to lose the importance of risk management or the benefits of always sticking to the trading plan that you've created. To overcome these things, you can follow these trading tips.
There is no perfect trade.
Dr. Brett Steenbarger, a trading psychologist once said that perfectionism is the most common source of performance anxiety in trading. When a trader starts to get preoccupied with making the best entry and exit point or never losing any trades results to complete disappointment towards themselves whenever they fail to meet their designated goals.
But the truth is, there is no perfect trade. Loses will be inevitable. Remind yourself that the market isn't on your side all the time. That's why there's a risk management plan that you can use to prevent acquiring too many losses.
Do not focus only on the profit but on the process too.
To forget that there is no perfect trade can appear negatively to others. It can be misunderstood as a lack of ambition. If you also think the same, it is better if you will set goals that are based not on the profit but on the process involved.
Increasing your risks should be one step at a time.
Suddenly increasing your position size promotes trading anxiety. These circumstances happen whenever a trader gains confidence in his trading style. Then, he decides to put more money without thinking about the possible outcome if they lose on their trades. You can avoid stress if you gradually increase your risks instead of tripling them in one go.
Give yourself the time to step away from the screen.
Trading indeed requires so much time and attention. However, you shouldn't let trading eat you up. Overtrading results in performance anxiety and blinds you from thinking straight.
To avoid such things from happening, you should step away from the screen upon reaching a specific trading loss. There's still tomorrow. You can trade again after breathing some fresh air.
Get a life away from Forex trading.
You cannot let your life revolve around Forex trading only. Because whenever the market goes sour, you will feel as though your life is collapsing too. In this case, those traders who are trading for a living become more subjected to performance anxiety.
As they say, you cannot put all the eggs in one basket because if you do, you will only stress yourself out. Find something that will entertain you. It can be a hobby or sports that keep your adrenaline pumping.